Written by: Sylvia P. Onusic, PhD, CNS, LDN
This article is copyrighted by Walkabout Health Products LLC, 2017
Rocky's Special Christmas Story: How Walkabout Emu Oil got Rocky Back on His Feet.
A True Story.
Kelley Suggs, a Natural Health Practitioner and Health Coach from Buffalo, Minnesota, was concerned about her 18-year old Mountain Gaited Horse, Rocky. He was previously diagnosed with insulin resistance, had a history of founder, crusty neck, a tendency to become overweight, and get sore feet on pasture. Kelley reported that Rocky always seemed to struggle with seasonal changes, winter into spring, and fall into winter but was usually an easy-going, sociable partner. But this Fall she could see that he was pretty grumpy and had been unhappy for about a month. His hooves and coronary bands became hot. Things were not going well.
Kelley consulted with a vet, who diagnosed Cushing's Disease and prescribed a $160.00 medication.  He also recommended locking Rocky up for 10 days to prevent further damage from founder or laminitis. The vet said that Rocky should be better in a couple days and then they would know if the drug was helping.  But after 3 days, Rocky was still struggling and his digestion was slowing down.  He was definitely not improving. The vet had no further recommendations. The furrier said the problem wasn't abscess related.  Things were looking pretty dire for Rocky and his owner was desperately looking for answers.
So when Kelley showed up at the Weston A. Price Foundation conference in November she stopped and spoke to a holistic veterinarian, Dr. Will Winter, in the exhibit hall. She told him the troubles Rocky was having and he sent her over to the Walkabout Emu Oil table to chat with owner Liz Schlinsog – it seemed like the universe had placed her in the right place at the right time.
Kelley told Liz about her concern for her horse. Liz, who has experience with giving the oil to wolves, cats and dogs, and also has familiarity with horses, recommended that Kelly give Rocky Walkabout Emu Oil.  Kelly was a bit skeptical. What could be the connection between a Big Bird from Australia and a Horse from Minnesota?
After all, if the problem was inflammation-related, Walkabout Emu Oil contains some heavy hitters to relieve inflammation, pain, and skin problems, such as very high levels of vitamin K2 MK-4; vitamins A, E and D; CLA (conjugated linoleic acid); monounsaturated fats; and polyphenols. The extra nutritional supplement couldn't hurt.
A week or so after Liz returned home to Wisconsin she received a jubilant and joyous phone call from Kelley: "Yes, by day 8 Rocky was about 85% improved. I thought that might be as good as it would get, but by day 10 he was 100% sound. Our trainer and farrier are both incredulous."
She also said that on day 11 with the emu oil, "Rocky jumped over a stock tank to avoid having his grazing muzzle put on: this was the horse who could barely walk 11 days before."
"Now he can tolerate large fluctuations in temperature, from a warm day, to freezing weather. With the emu oil, his entire body has changed, including the shape, he doesn't get all sweaty, his coat is different, and his personality is back."
"Thank you for helping me get my friend back."
Kelley says that she is "elated to find such a high quality emu oil that works such wonders."
We are also very happy for Kelley and Rocky and wish them all the best in the New Year. Walkabout Emu Oil helps people as well as animals.
For information about the amount of Walkabout Emu Oil Kelley gives Rocky, and any other questions, please contact Kelley who is happy to talk and discuss Rocky's recovery via email, at: suggskel@gmail.com, or phone: 763-647-0522.
For more information on Walkabout Emu Oil, please EXPLORE the website at www.walkabouthealthproducts.com, and read the blogs and podcasts.
—Emu Oil, Dr. Weston A. Price, and Activator X
—Love Your Heart, Give it Emu Oil
—Emu Oil: Unique Components Give a Wide Array of Healing Properties
---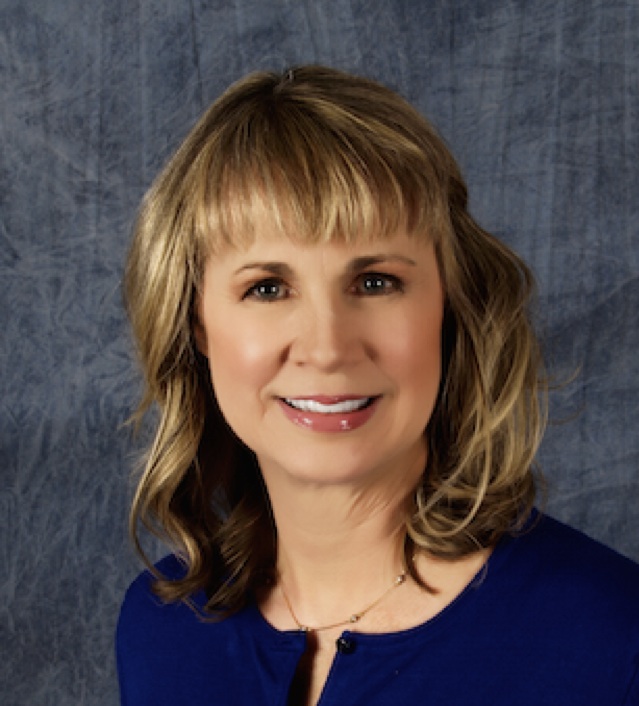 Dr. Onusic is a board certified clinical nutritionist licensed to practice dietetics and nutrition. She completed dietetic studies, a Master of Science and PhD at Penn State University. She is a frequent contributor to the journal, Wise Traditions in Food, Farming and the Healing Arts. Her website, Nutrition Power, can be found at drsylviaonusic.com. Sylvia is the mother of two sons and lives in western Pennsylvania
"Happy Holidays and Best of Health in the New Year!"
---
Walkabout Emu Oil is a family business. You can order Walkabout Emu oil from the owners, Elizabeth and Will Schlinsog:
1) Online at: www.walkabouthealthproducts.com
2) By phone, Monday – Friday,  9AM – 4PM Central Time
Phone: (715) 305-2526
Fax: (715) 486-1253
Email any time: info@walkabouthealth.com